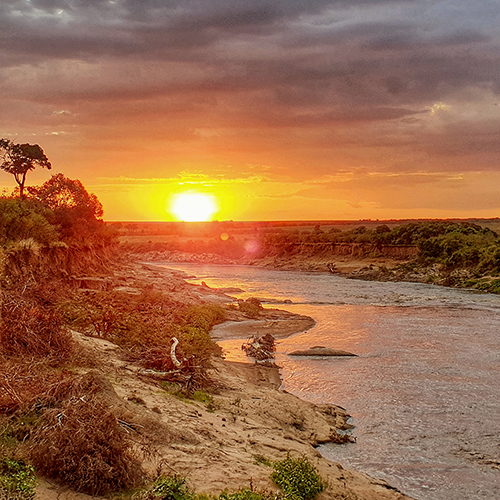 The Malaika Camp has a unique, fantastic location in the Maasai Mara.

It is located right on the Mara River in the heart of the Maasai Mara Reserve.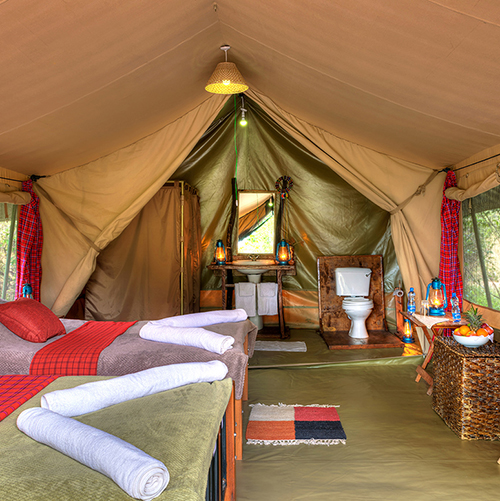 The Malaika Camp is a private camp.

Our 10 big guest tents are very comfortable. They are different and tastefully decorated in an African theme. The tents have an excellent and amazing position right beside the Mara River.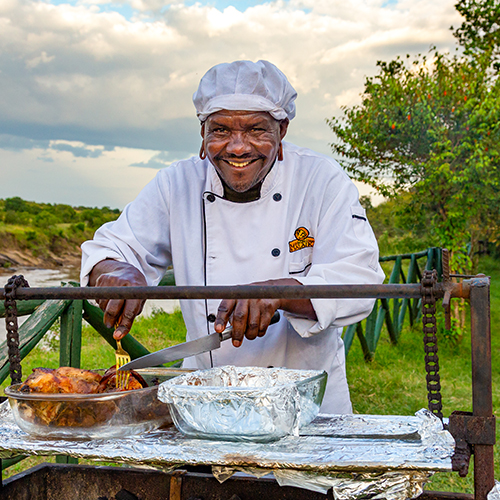 In addition to the 10 luxury tents we welcome our guests for breakfast or a meal in the restaurant tent.

Here you can enjoy freshly made delicious food by our chef. We offer international as well as Kenyan cuisine.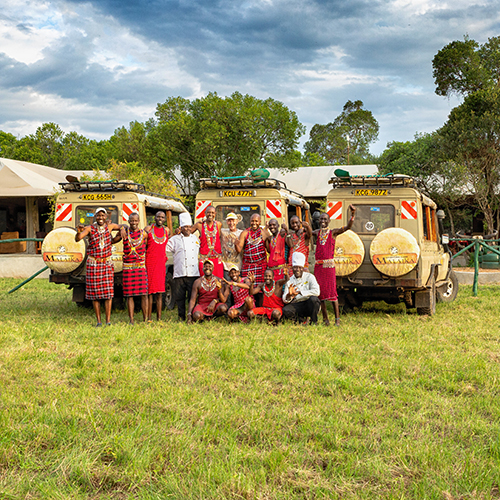 The Malaika team consists of local Masai. They take care of the guests from all over the world with great passion and enthusiasm.