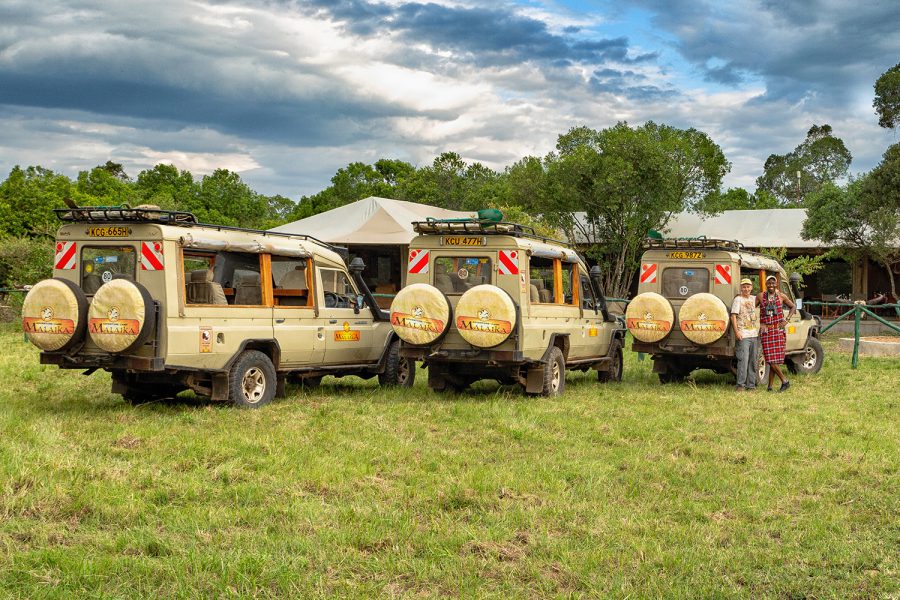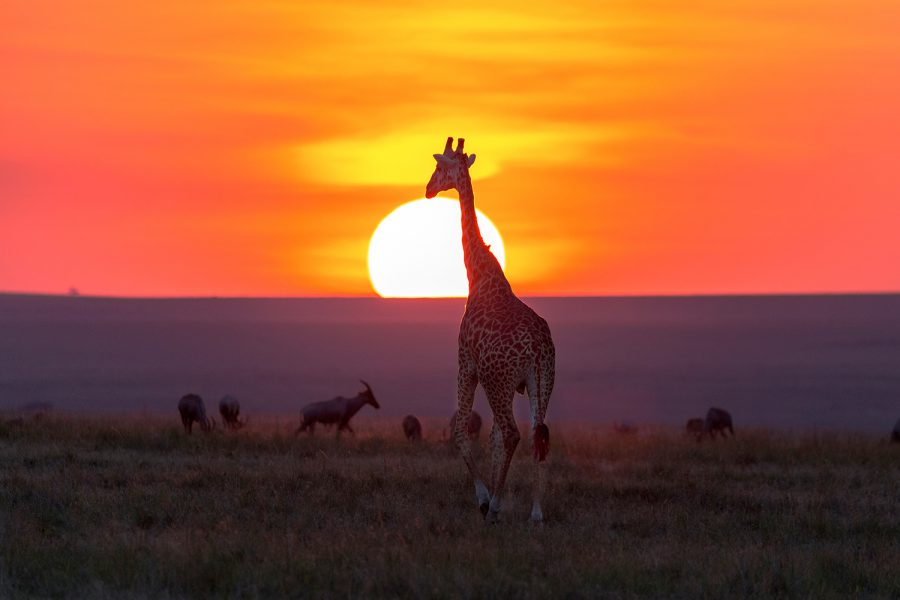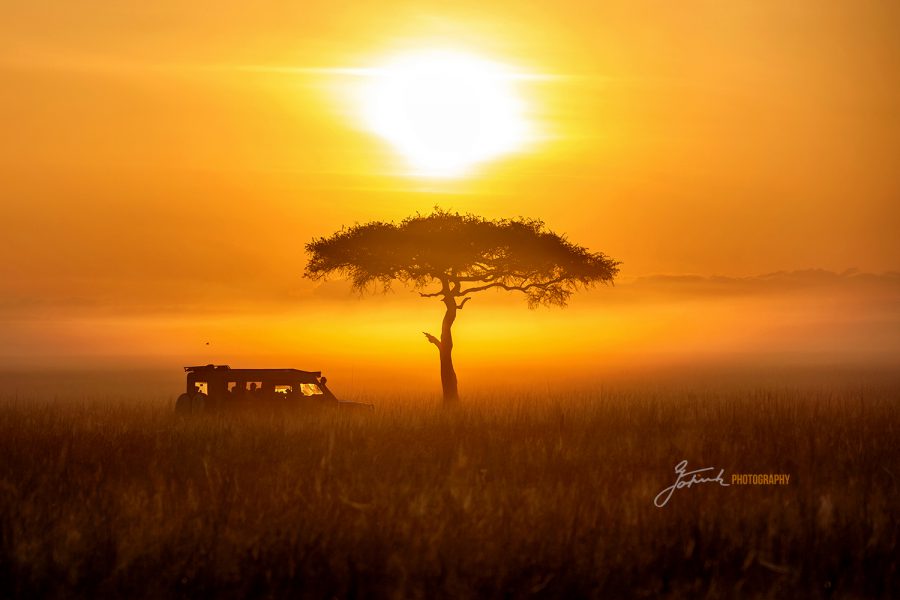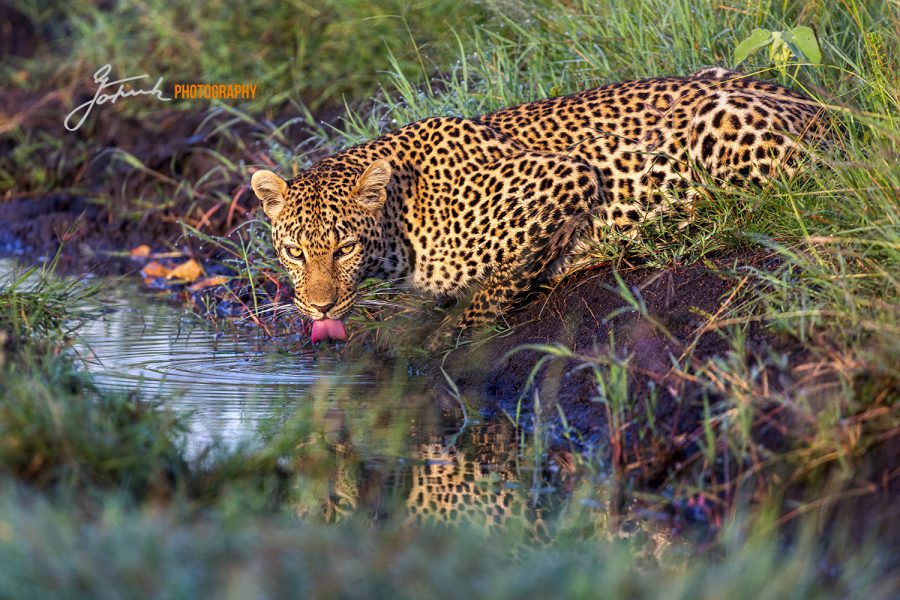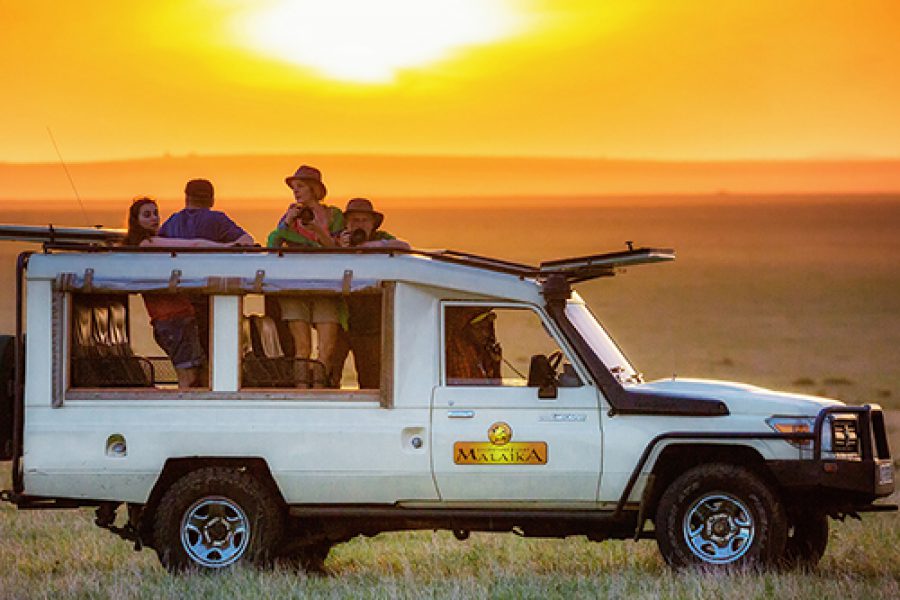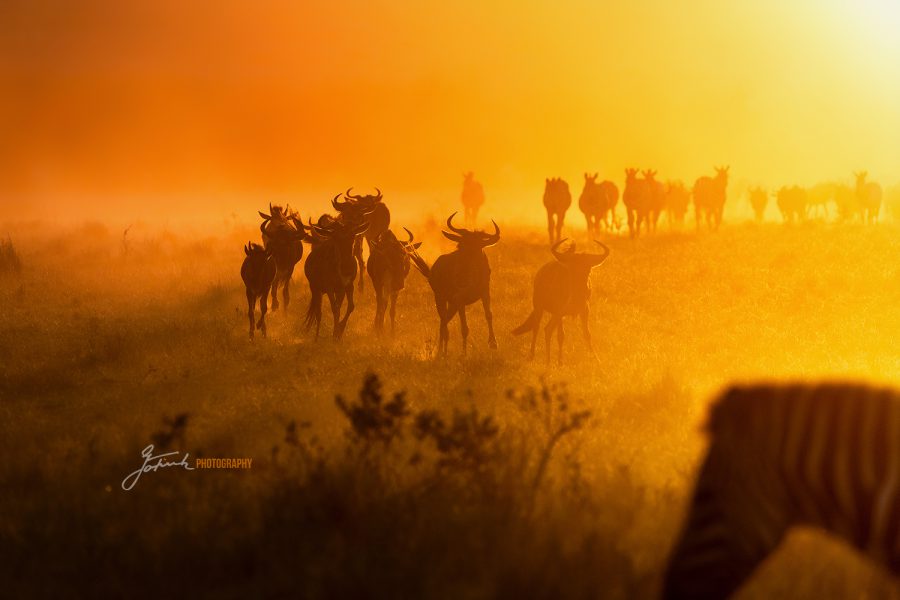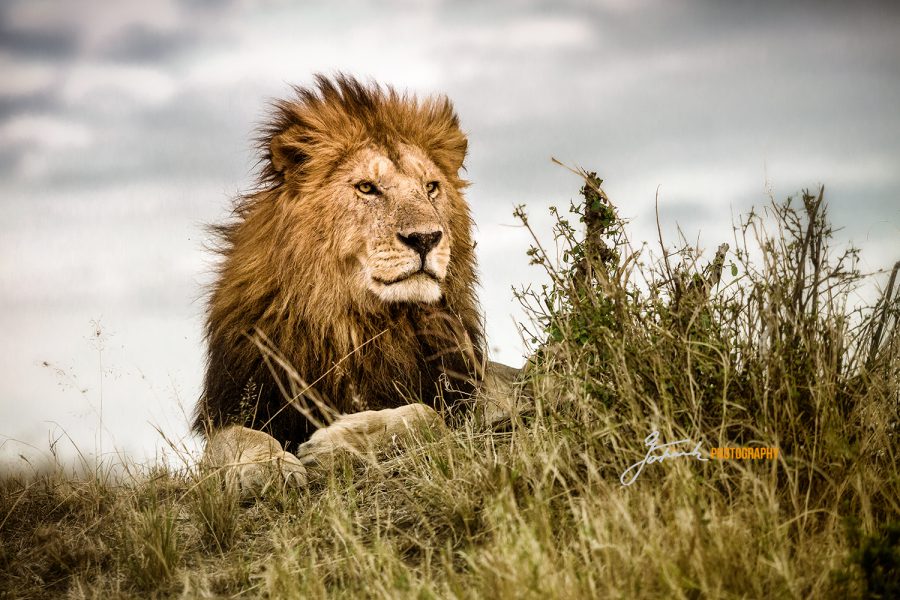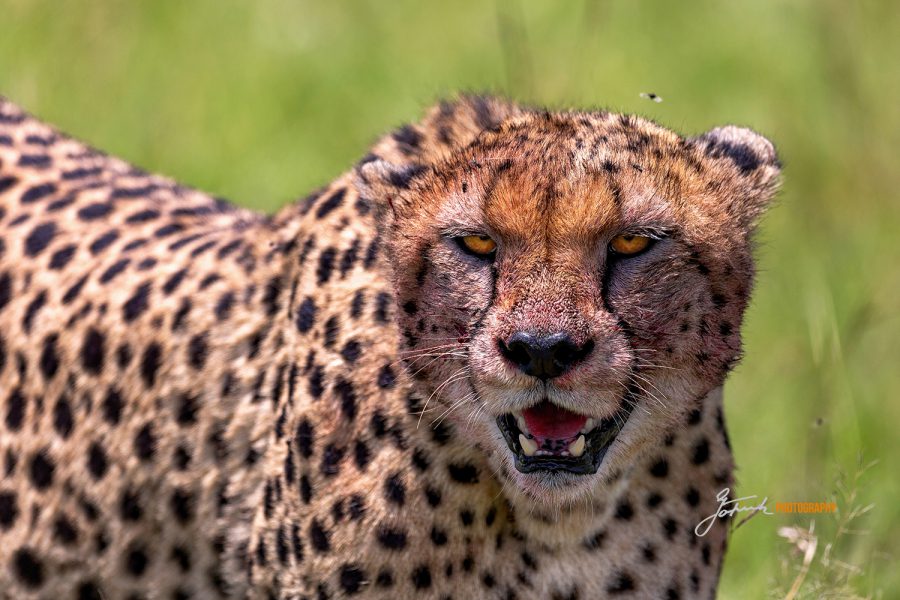 Game drives in 4×4 Jeep.
Let the adventure begin.
In our own 4×4 Camp Jeeps we start our game drives.
Professional Safari Guides accompany you to the adventure of a lifetime. Each evening before the Camp Manager and the safari leader meet with you to discuss departure times, duration and sequence of the safari. We drive to the times when many animals are active. The morning game drive starts usually at 6 clock. After a cup of coffee or tea we start.
If you are lucky, you will experience a fantastic sunrise at the beginning.
Our guides are very experienced and top professional safari guides.
They owe their knowledge of the Mara level with its unique wildlife their daily presence in the Maasai Mara National Park.
 Together we make our way in search of the Big Five:
Elephant, rhino, lion, buffalo and leopard. You will get goose bumps when you see these beautiful animals in their natural habitat only a few meters from our jeep.
In no other national reserve in the world, the predator density is as high as in the Maasai Mara especially on big cats.
But there are also many other wonderful animals that we'll see.
Gnus, antelope, gazelles, cheetah, zebras, giraffes, hippos, hyenas, crocodiles and many of the more than 400 species of birds.
Around 09:00 am we have a breakfast in the bush. For example with a fantastic view to the magic Mara River.
Have breakfast in the morning sun with a view of the Mara River while watching hippos and crocodiles!
The afternoon game drives usually begin about 04:00 pm.
After a cup of tea or coffee we drive off again with our 4×4 jeep. Let´s have more adventures in the beautiful landscapes of the Maasai Mara!
Around 07:00 pm we return to our camp. Before we take a look at the fantastic sunsets. After a hot shower you will enjoy a delicious dinner.
You can also take part in a full day safari.
Then the game drive starts after breakfast around 9:00 am. We spend the whole day in the vastness of the Maasai Mara. Here we will take a picnic lunch. A whole day we are together on the adventurous search for the Big Five and many other fascinating wild animals of the Maasai Mara Reserve.
Mineral water we have free for you in the jeep during all game drives.